Have fun with playing Ukulele in our 1 hour lesson!
Both Beginners & Experienced players are welcome.
We begin with learning how to hold ukulele and by the end of this class, you can easily play some classic Hawaiian Songs like "Aloha 'Oe" and "Kaimanahila"...


Fun and relaxing One-on-one lesson instructed by professional ukulele player who has 15+ years of performing and teaching experience
Start by learning 3 chords and play songs you are familiar with.
Great activity for family, friends, and couples!
By the end of the lesson, you can easily play famous Hawaiian songs such as "Aloha 'Oe" and "Kaimanahila", which you can play for your friends and family back home!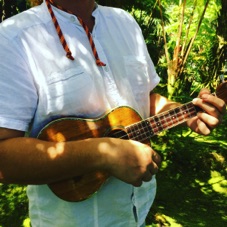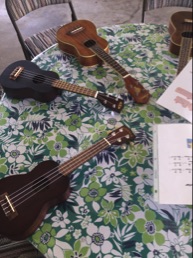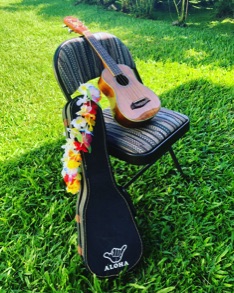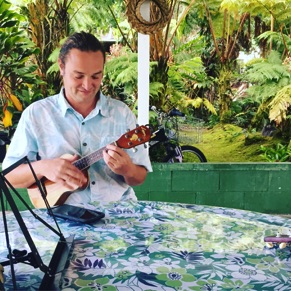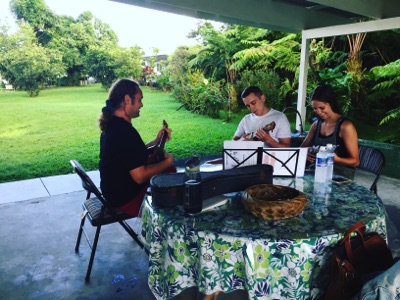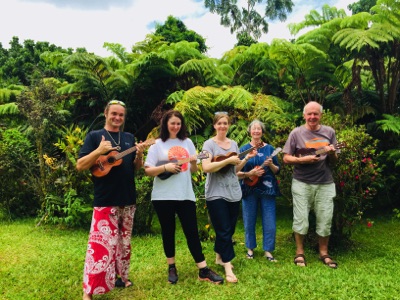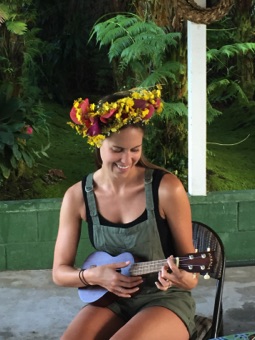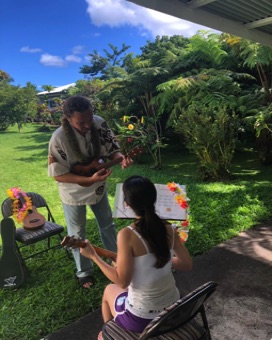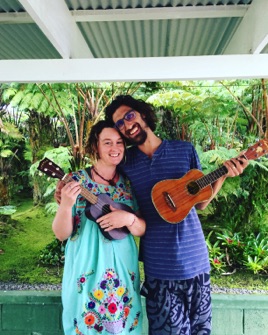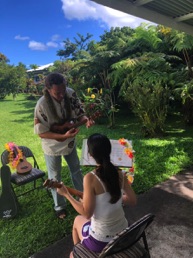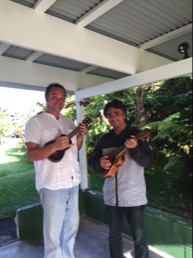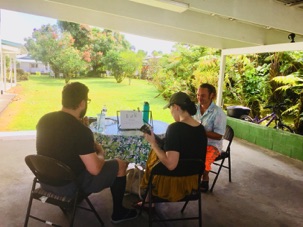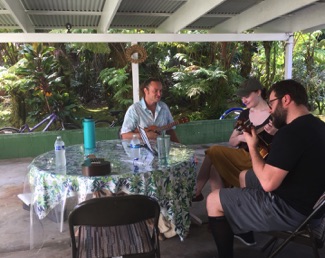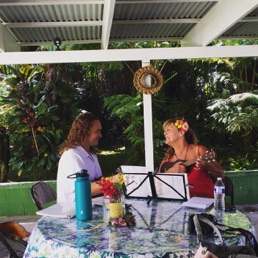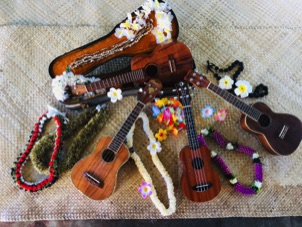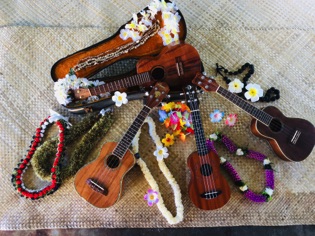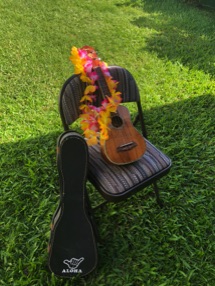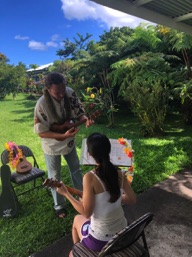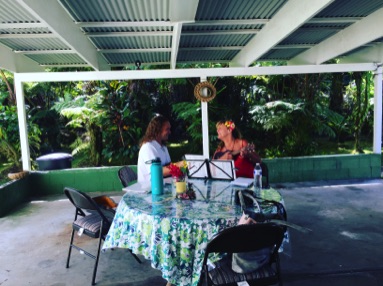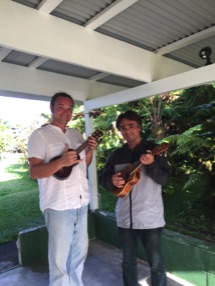 Please free to take a walk inside the garden.
There are many kinds of tropical fruits
such as mango, papaya, banana, orange, guava,etc.
There are flowers such as orchids, ginger, heliconia, bougainvillea, and so on.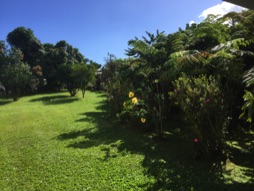 Next you will meet with one of our instructor
Welcome to our location.
This is a Bed & Breakfast located in the center of Hilo
with beautiful garden
All the classes are held outside space with a roof. 
Please park your car in the open space in front of the house and come inside the garden. 
there might be previouse class going on so please wait few moment till the class finishes
Our instructor will assist you to prepare for the lesson.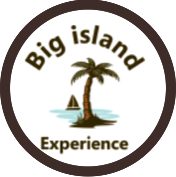 Time : 11-12pm or 4-5pm
Open 7 days a week
From age 5 (Maximum participant of 5)
Price: $ 40 per person
This Includes – ukulele rental, bottled water, parking fee