Lau Niu Art is the traditional Hawaiian arts of creating crafts out of palm fronds.
This is the very rare opportunity throughout Hawaii to learn this weaving skills from a professional weaver as there are lesser people who acquire this skills in Hawaii.
Don't miss out this opportunity to create your palm basket/hat!


Along with the activity, you can learn about palms, Hawaiian cultures, and some local tips for your travel on the island.
Instructed by professional "Lau Niu" weaver, you can learn this traditional craft in Hawaii.
Finished! Greaet sense of accomlishment after 2 hours of workshop.
The end product is top quality so it would be a great gift to take back home!
The instructors will demonstrate first how to start weaving.
They will be there to answer any questions you may have, and guide you through all the process.
Lau "Niu" Art
Coconut fronds weaving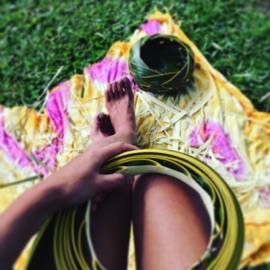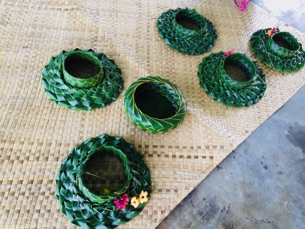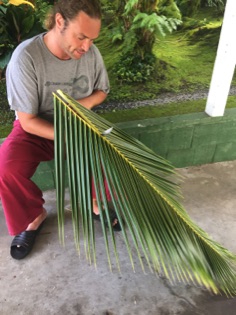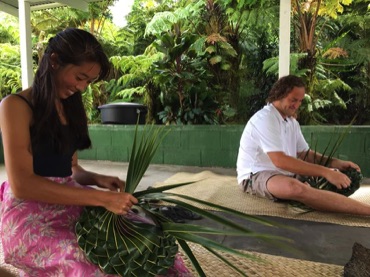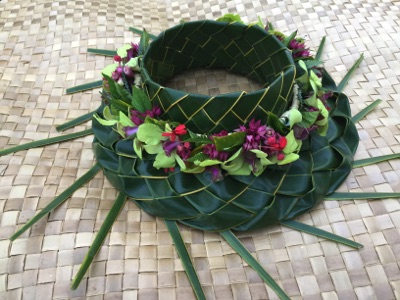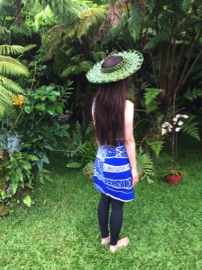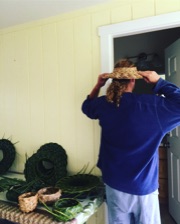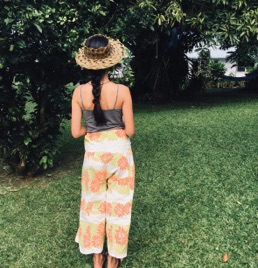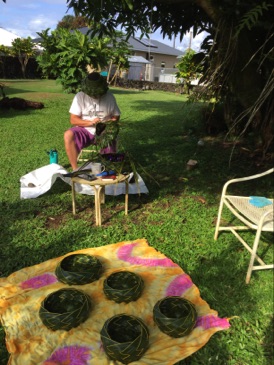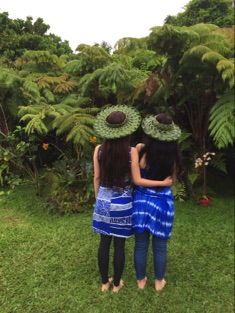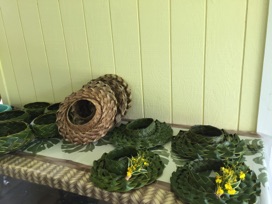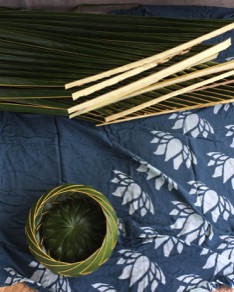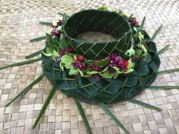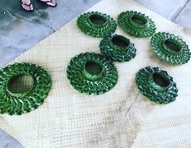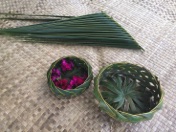 Next you will meet with one of our instructor
Palm fronds are already cleaned and preapared for your needs (basket or hat).
Please free to take a walk inside the garden.
There are many kinds of tropical fruits
such as mango, papaya, banana, orange, guava,etc.
There are flowers such as orchids, ginger, heliconia, bougainvillea, and etc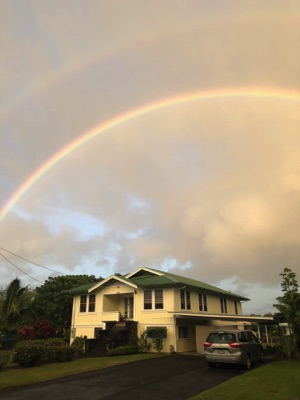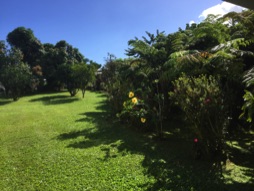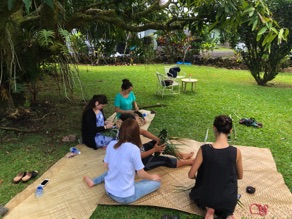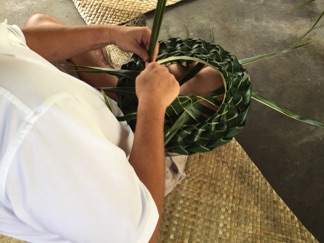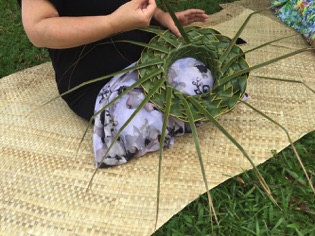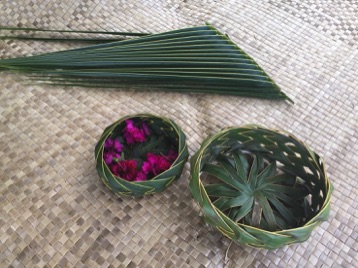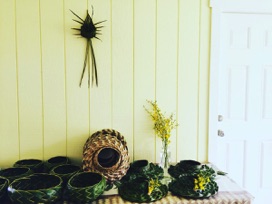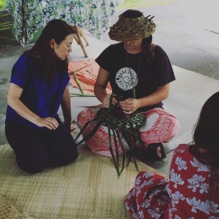 Welcome to our location.
This is a Bed & Breakfast located in the center of Hilo
with beautiful garden
All the classes are held outside space with a roof. 
Please park your car in the open space in front of the house and come inside the garden. 
there might be previouse class going on so please wait few moment till the class finishes
Our instructor will assist you to prepare for the lesson.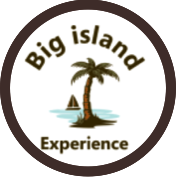 Time : Please shedule with us beforehand
Duration : 2 hours
Age 12 or older
Price: $ 55 per person
This Includes – materials and equipments